The Commissioner for Standards
The Commissioner for Standards makes decisions on cases referred by the Deputy Commissioner.  Only the Commissioner can decide whether a councillor has breached the Code.
To do this the Commissioner can hold Adjudication Hearings, where evidence on the case is presented both by the Deputy Commissioner and the councillor, or their legal representatives.
The Commissioner can either decide there has been no breach, or choose from a range of sanctions if a breach has been found. These include suspension, or  even a disqualification for up to 5 years.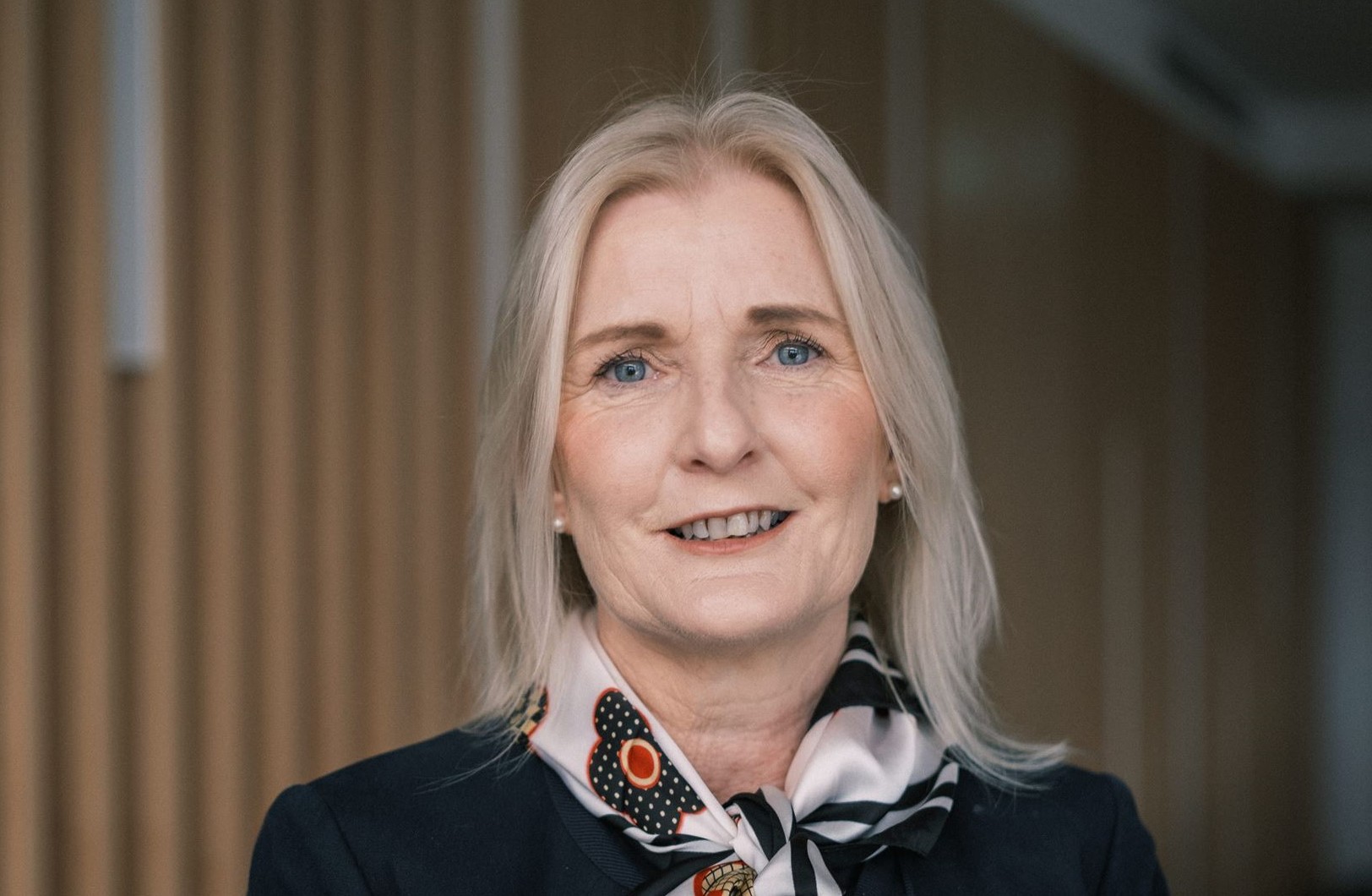 The Commissioner is Margaret Kelly.  Ms Kelly has worked in the voluntary and community sector for over 30 years, developing policy and working in partnership with the public sector. She held senior roles in many children and families organisations including Gingerbread, Barnardo's and Fostering Network NI, making sure people's voices were heard by decision makers.
She was also Director of Mencap Northern Ireland, developing services for children with a learning disability and making sure they had a higher priority within public services.
She graduated from Queen's University Belfast in 1986 with a BSc (Hons) in Politics and Economics, and holds an MSc from Bristol University (1988).
Ms Kelly is also the Public Services Ombudsman.
Cases are also heard by the Assistant Commissioners, Mr Ian Gordon and Ms Katrin Shaw.
Ian Gordon OBE QPM LL.B – Assistant Commissioner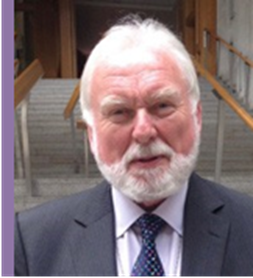 Ian Gordon is a retired Deputy Chief Constable of Tayside Police. Seconded to HM Inspectorate of Constabulary for 3 years, he was the lead police officer on the annual statutory inspection of five UK police forces. Mr Gordon was a Convener for the Standards Commission for Scotland between 2010 and 2017 and led a focused improvement, to awareness of the Codes of Conduct, for elected members and Boards of Public Bodies.
Katrin Shaw – Assistant Commissioner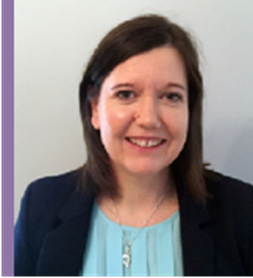 Katrin was admitted as a Solicitor in 1996 and worked as a local government lawyer before she joined the Welsh Ombudsman's office as an Investigator in 2001. Since then, Katrin has held managerial roles in the office and is now the Public Services Ombudsman for Wales's Chief Legal Adviser & Director of Investigations overseeing casework, including investigations under the ethical standards framework for local government members in Wales.
The Commissioner's Legal Assessor
The Commissioner is assisted by a legal practitioner who provides legal advice before, during and following an Adjudication Hearing. The Legal Assessor has no role in the Commissioner's decision making. 
The current Legal Assessor is Mr Michael Wilson.
Administrative support to the Commissioner in relation to adjudications is provided by members of the Ombudsman's staff not involved in the investigation of complaints.