What is an Ombudsman?
An Ombudsman is an official appointed to investigate complaints against companies or organisations.  Ombudsman schemes exist throughout the world and operate in both the public and private sectors. They are impartial in their investigations, meaning they do not take sides.
At the Northern Ireland Public Services Ombudsman we investigate unresolved complaints about public bodies in Northern Ireland. We do this without involving the courts.  In our investigations we check to see if a public body acted properly or whether someone was treated unfairly.  When things go wrong we suggest what can be done to put things right.
We can also investigate where we think there might be systemic service failures, even if we haven't received a complaint. We call these our 'Own initiative' investigations.
To carry out one of these investigations we have to think that it would be in the public interest and that it would help improve public services.  
Our work to create common complaints handling standards by public bodies is also aimed at improving public services.  We help public bodies in Northern Ireland deal with complaints quickly and more effectively.
We also carry out two other important functions:  
The first Ombudsman's office in Northern Ireland was created in 1969, but we are governed by the Public Services Ombudsman Act (Northern Ireland) 2016.
The Ombudsman
The Northern Ireland Public Services Ombudsman is Margaret Kelly.  She took up post in August 2020 for a single period of seven years.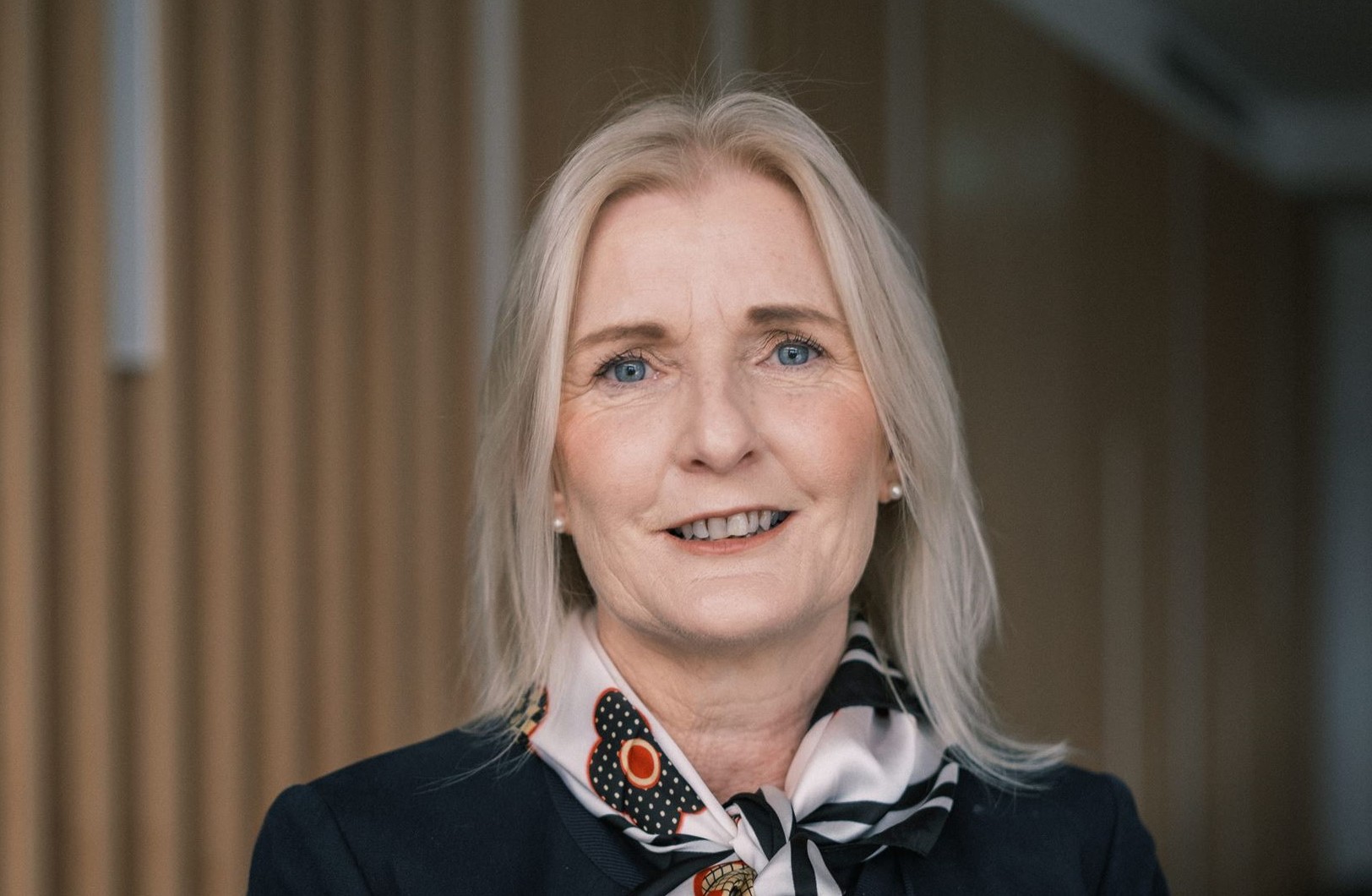 Before becoming Ombudsman Ms Kelly worked in the voluntary and community sector for over 30 years, developing policy and working in partnership with the public sector. She held senior roles in many children and families organisations including Gingerbread, Barnardo's and Fostering Network NI, making sure people's voices were heard by decision makers.
She was also Director of Mencap Northern Ireland, developing services for children with a learning disability and making sure they had a higher priority within public services.
She graduated from Queen's University Belfast in 1986 with a BSc (Hons) in Politics and Economics, and holds an MSc from Bristol University (1988).
Deputy Ombudsman
The Deputy Ombudsman is Sean Martin.
Sean was appointed as Deputy Ombudsman in December 2022 having worked for NIPSO since 2014 as both a Director of Investigations and Acting Deputy Ombudsman.
Prior to joining NIPSO Sean worked in a number of senior roles in the local government sector in the field of Environmental Health including roles in the legacy Larne Borough Council, The Northern Group Public Health Committee, Moyle District Council and Belfast City Council. 
Sean is also the Deputy Commissioner for Standards.
Organisation chart
We are here to help.
Before you make a complaint to us you should normally have:
Complained directly to the organisation  
Gone through its complaints process
Received a final response to your complaint
Mailing list subscription